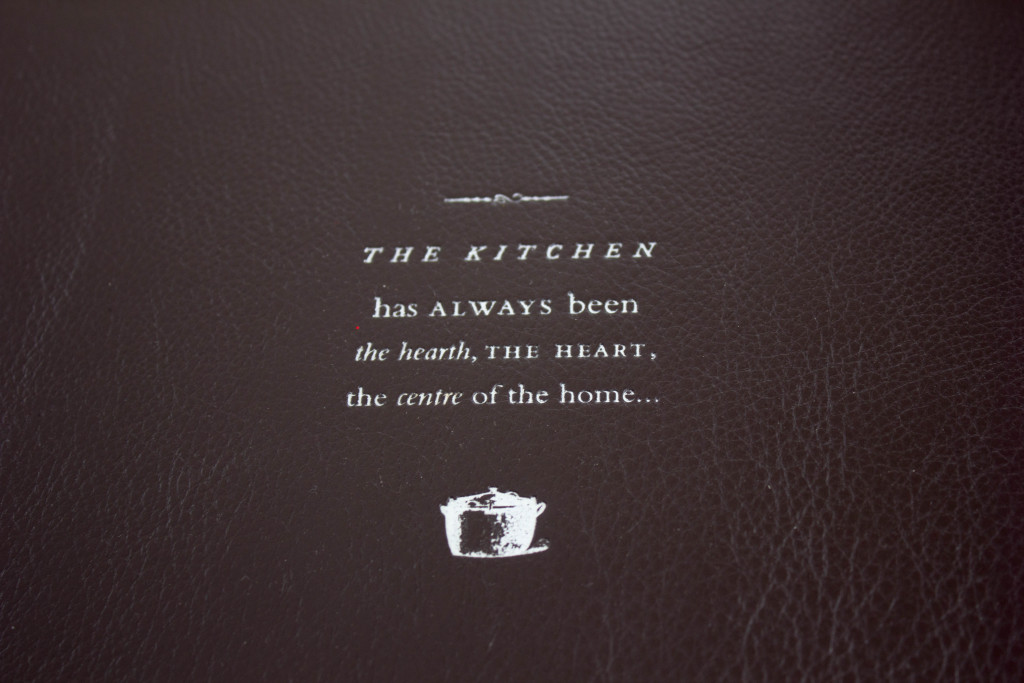 I've really been lucking out on finding other people to feed me so that I don't have to cook, and the food Monday night at Nomi Kitchen was so good that it was worth telling you about it, just in cases you ever make your way to Chicago.
Side note: You know at the end of Love, Actually when Aurelia said she learned English "just in cases"? I can't help myself from wanting to say the same thing every time I say "just in case" because it's just so darn cute. Some of my peeps get it, but everyone else just thinks I have really bad English. Anyway…
I don't do restaurant recaps other than when I travel and I realized recently that it was a bit of a shame given that I live in one of the great food cities in the world (I don't exaggerate; we were home to the James Beard Awards, 2015). Chicago's restaurant scene is booming, and if I'm going to spend words telling you about the crab shack by the sea in Olympia, I should give some love to the places I frequent back home. Don't worry; neither my wallet or my waistline affords this luxury often, so I'll still be heavy on the home cooking, but every once is a while, it's nice to get Out and About.
So, in the inaugural post for the new Out and About series, let's talk about last Monday night and the most wonderful sushi dinner I had at the NoMI Kitchen's rooftop garden at the Park Hyatt off Michigan Avenue thanks to the Windy City Blogger Collective.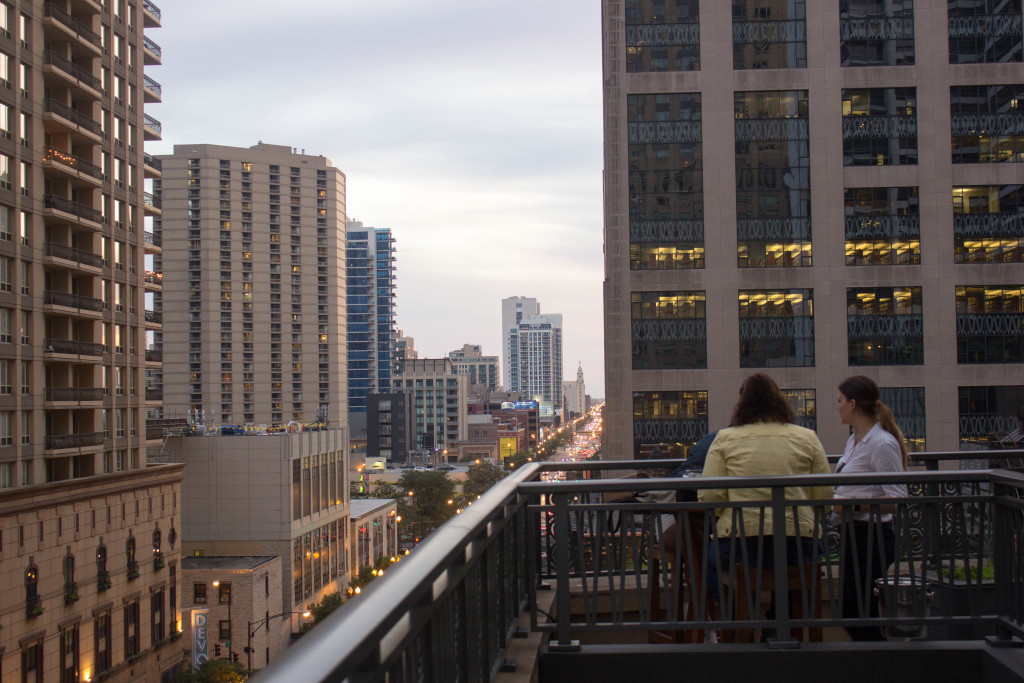 According to Robin, who is lovely by the way, the sushi menu has actually been available at NoMI since its inception, but hasn't gotten an overhaul until now. I can't say that I'd ever had it before, but I can say that I will most definitely be back again. Here's the rundown:
Pin It