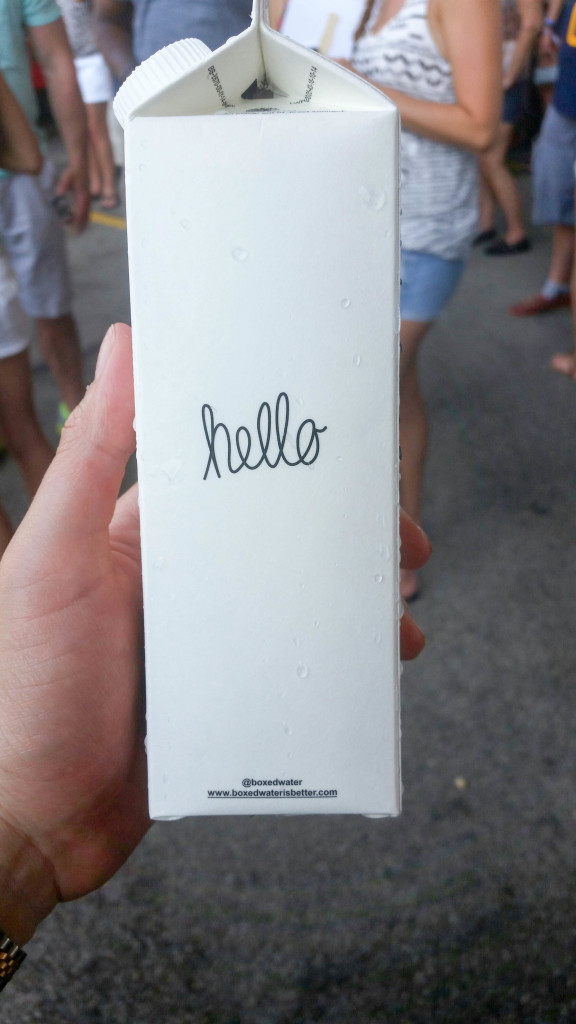 Hello, Sunday.
What a busy week. And weekend, with not a spare moment to take a deep breath. Only shallow ones. However, I finally am now sitting with my feet up in my bubble of glorious air conditioning. I survived it all, five high to me!
Yesterday, Apple Crisp and I went hang gliding, and can I tell you it ranks in the top 5 coolest things I've done ever? And I've done some cool things. I will say that I was only scared for about 5 seconds when we were taking off. Other than that, I was literally high as a kite. Higher, even.
I thought gliding would provide the sensation of being Peter Pan, but instead, it almost felt like we were stalling in the air, and the only real roller coaster thrills were with any dips and turns. Our instructor dude even let us take the controls…and I wasn't mad about it. Anyway, good times. If you have the resources and even the slightest inclination…do it! Do it now!
Last night Grape's little bro Sausage turned the ole dirty thirty, so libations were consumed, followed by Breakfast at Wimbledon this morning (more on that later this week) and finally some BBQ and sweatiness at the Windy City Smokeout courtesy of the Windy City Blogger Collective.
Whew.
As for cooking, that's been pretty meh, as you can probably tell. I was lamenting this fact to Apple yesterday, and she reminded me that I get this way every summer, so 'tis the season. She's totally right. Remember two years ago when all I wanted to eat was ice cream, and last year how I didn't want to eat anything? Such is my summer self. However, I'll do my best to keep you entertained through my summer lull.
The news this week…I admit that I'm playing catch up a bit. Too many things to do, too little time to find entertaining internet tidbits. Anyway, let's get to it.

Read the rest of this page »